---
Photography and writing are my favourite tools to express at best my stories. Pictures have been crucial to illustrate my words and words have been the best support for my images; a picture is worth a thousand words and a thousand words can portray a whole image. If every story starts with a question, mine definitely was: «How to keep a memory?».
At the moment, you can find me publishing my first autobiographic novel, Las Cenizas de Ícaro, creating rad content at Demente Abierta, a brand new Youtube channel that features controversial topics, or teaching photography tutorials at my not-that-brand-newish Youtube channel.
NOW ON THE BLOG ↠
---
June 5, 2018
Finalmente, Las Cenizas de Ícaro, mi primera novela autobiográfica ya está disponible. Si aún no saben cómo adquirirla, este post es para ustedes....
Go to Blog
FEATURED VIDEOS ↠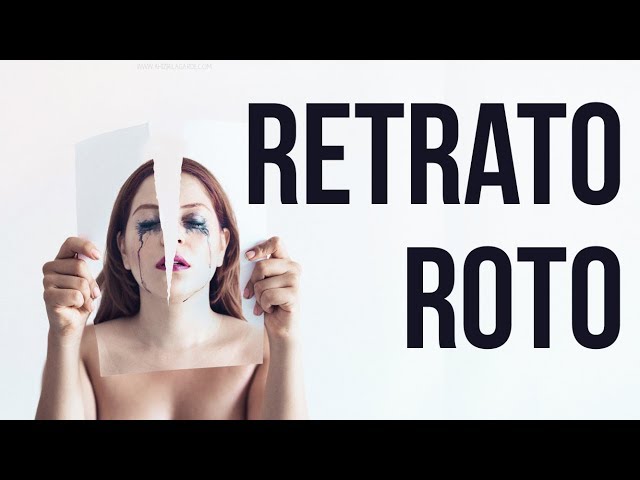 En este video les enseñaré a recrear uno de mis autoretratos favoritos: Break The Silence (el retrato roto). Todo de manera rápida y eficaz, pero sobretodo, fácil....
En este tutorial convertiremos nuestro clip de video en un Cinemagraph. Veremos cómo encontrar las escenas justas, crear transiciones y guardar el resultado en el mejor formato para compartirlo en las redes sociales....
GIMME MORE