---
Photography and writing are my favourite tools to express at best my stories. Pictures have been crucial to illustrate my words and words have been the best support for my images; a picture is worth a thousand words and a thousand words can portray a whole image. If every story starts with a question, mine definitely was: «How to keep a memory?».
At the moment, you can find me publishing my first autobiographic novel, Las Cenizas de Ícaro, creating rad content at Demente Abierta, a brand new Youtube channel that features controversial topics, or teaching photography tutorials at my not-that-brand-newish Youtube channel.
Las
---
Las Cenizas de Ícaro no es simplemente mi primera novela, es el proyecto más grande en el que me he embarcado, el que cambió mi vida. Será la primera vez que contaré con un megáfono literario todos los detalles que componen la persona que soy hoy en día, desde mi infancia hasta mis primeros años como adulta, haciendo especial énfasis en mis etapas más obscuras. Esencialmente, Las Cenizas  de Ícaro sugiere abandonar el temor a las alturas ya que, a pesar de las quemaduras, siempre podremos resurgir de nuestras propias cenizas. El libro nace gracias al artículo de VICE, el cual, sin embargo, narra exclusivamente mis vivencias en el mundo del strip-tease. Para detalles sobre la publicación, asegúrate de estar suscrito a la mailing list a través de la cual  informaré personalmente cada avance.
Las Cenizas de Ícaro (Icarus' Ashes) is not just my first novel, it's the largest project I've enlisted into; the one that changed my life. This will be the first time that I'll be telling all the details which made up the person I am today, from my childhood until my early adult years, with particular emphasis on my darkest stages, like my time on the world of striptease (aha!). If you want a teaser, you can read the full article on 
VICE
. I would like to point –spoiler?– the essence of my book, tho: Do not be afraid of flying high. Despite the burns, we can always rise from our own ashes. For the publishing details be sure to be subscribed to the 
mailing list
 of the book!
NOW ON THE BLOG
---
January 26, 2018
Demente Abierta será un canal que tratará en formato video los temas controvertidos que caracterizaron mis artículos. Trataremos tópicos complejos con una pizca de polémica y mi penoso encanto frente a la cámara....
Go to Blog
FEATURED VIDEOS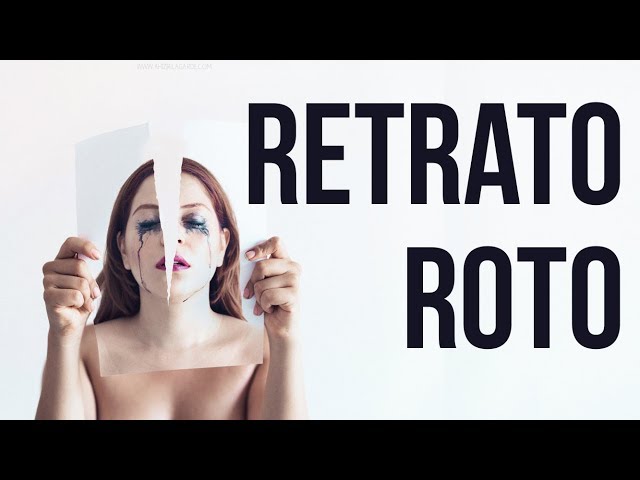 En este video les enseñaré a recrear uno de mis autoretratos favoritos: Break The Silence (el retrato roto). Todo de manera rápida y eficaz, pero sobretodo, fácil....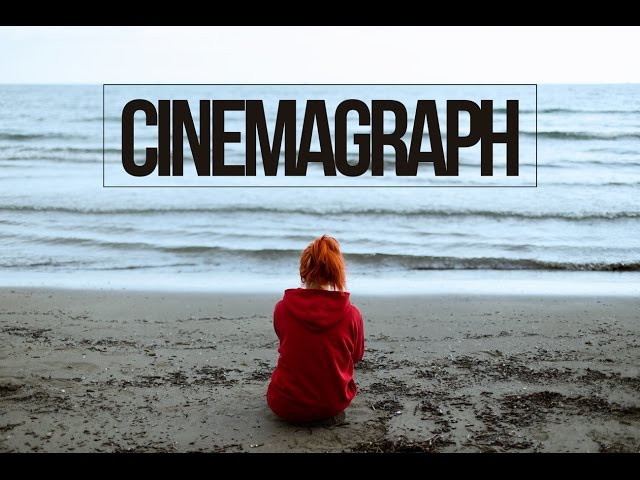 En este tutorial convertiremos nuestro clip de video en un Cinemagraph. Veremos cómo encontrar las escenas justas, crear transiciones y guardar el resultado en el mejor formato para compartirlo en las redes sociales....
GIMME MORE